The MHSO has received a number of awards and distinctions over the last two decades.
Canadian Ethnic Media Association – Sierhey Khmara Ziniak Award – Awarded in 2012 to Dr. Lillian Petroff, the MHSO's Senior Coordinator, Educational Programs, for "unswerving dedication to multiculturalism and its affirmative expression through media and historical documentation."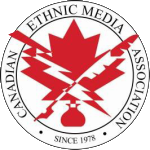 ---
Rolex Awards for Enterprise – Associate Laureate, Cultural Heritage – Awarded in 2004 to Dora Nipp, the Society's Chief Executive Officer, for the MHSO's innovative Oral History Museum. This is the first and, to date, only award in this category presented to Canada.

---
Oral History Association – Elizabeth B. Mason Project Award – Awarded in 2002 to the MHSO and the Scarborough Historical Museum for the outstanding oral history project, Agincourt: A Community History.

---
Association of Asian American Studies – Distinguished Community Award – Awarded in 2001 to the MHSO.

---
University of Toronto Press – One Hundred Most Influential Books Published by the Press – the MHSO's Encyclopedia of Canada's Peoples. Designated in 2000 "one of the 100 most influential and important books" that UTP had published in its 100-year history.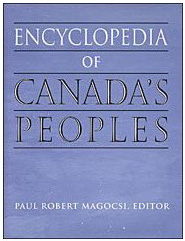 ---
Heritage Toronto – Award of Excellence – Awarded in 1996 to Dr. Lillian Petroff for her book, published by the MHSO, Sojourners and Settlers: The Macedonian Community in Toronto to 1940.

---
American Association for State and Local History – Certificate of Commendation – Awarded in 1986 to the MHSO for its publications documenting the multicultural history of Ontario.