The MHSO started to stage conferences soon after it was established, combining community participation with serious scholarship in each gathering. In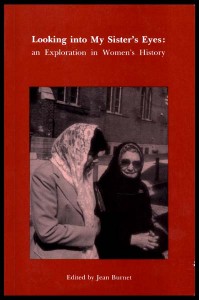 November 1979, it sponsored Finn Forum '79, one the largest international conferences ever convened for the study of a single ethnocultural community. A gathering on Dutch migration was held soon after. Then, in the fall of 1980, the Society's conference, Poles in North America, drew participants from all over the world. It marked the first visit to Canada of Czeslaw Milosz, the Nobel Laureate. A series of publications, from The Italian Immigrant Woman in North America (1978) to Looking into My Sister's Eyes: An Exploration in Women's History (1986), grew out of these MHSO conferences. They are listed below.
All conference proceedings can be accessed online through Our Roots / Nos Racines.